Compose your chatbot
ChatCompose lets you create your own AI chatbot, compose sales and conversational scripts and deploy your chatbot across popular communication channels to generate leads, automate customer support and improve customer experience.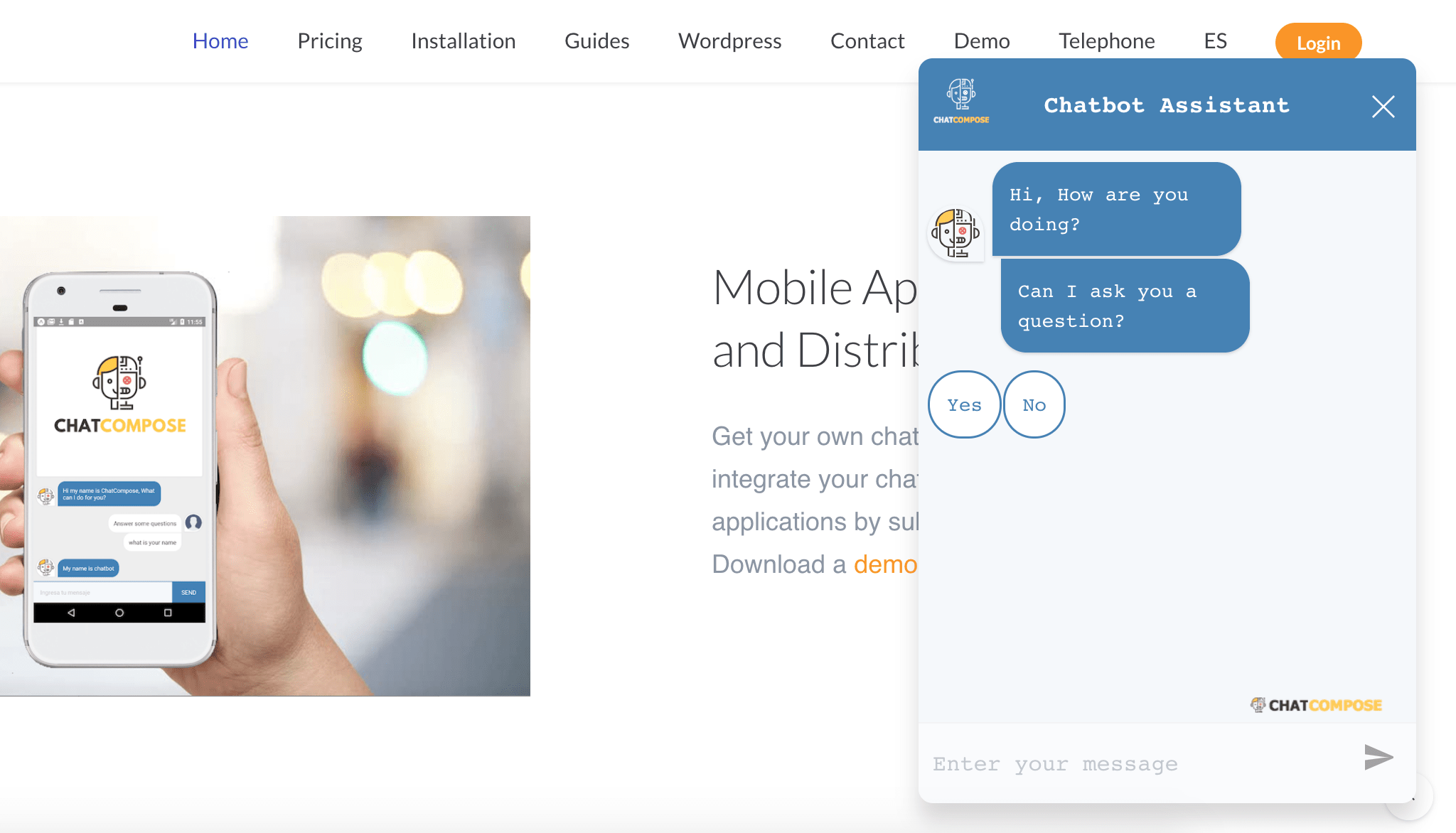 Chatbots are what modern companies are using to automate their marketing.
ChatCompose interacts with the visitors of your site, identifies their needs and interest in your products and then generates a lead by capturing their contact information or continue with the sale
Multichannel Installation and Integration
Create your chatbots and integrate them into your preferred communication channels:
Web
CMS ( Wordpress , Joomla , Shopify etc.)
Mobile Apps
Facebook
Slack
Whatsapp
CRM
Telegram
Telephony (speech)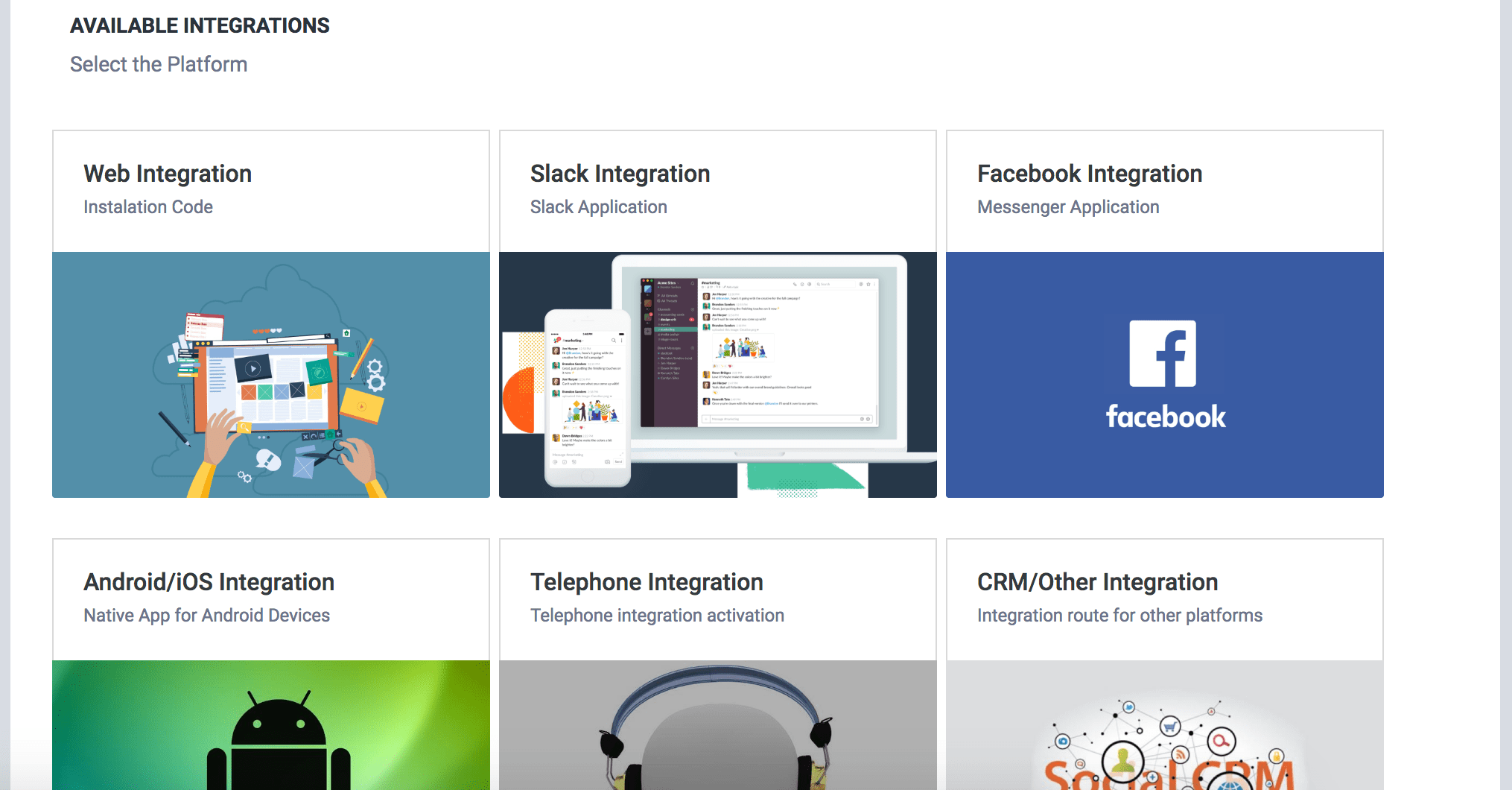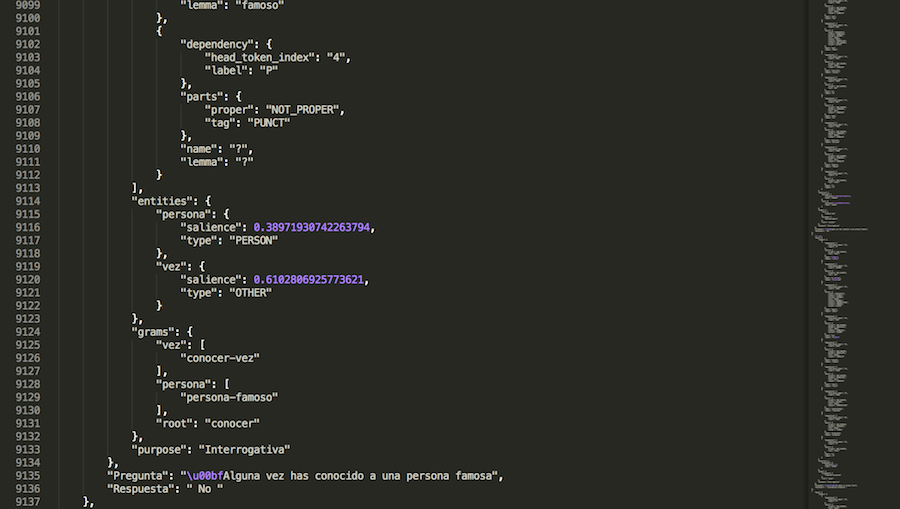 Relying on Artificial Intelligence and Natural Language Processing technologies, our chatbots make robust inferences about what users really mean.
They also automatically adjust the classification parameters depending on the success rates of the answers.
Use cases
Install scripts and pre-packaged components for different use cases. Upload chatbots with a specific purpose and then install them on your site, application or preferred communication channel.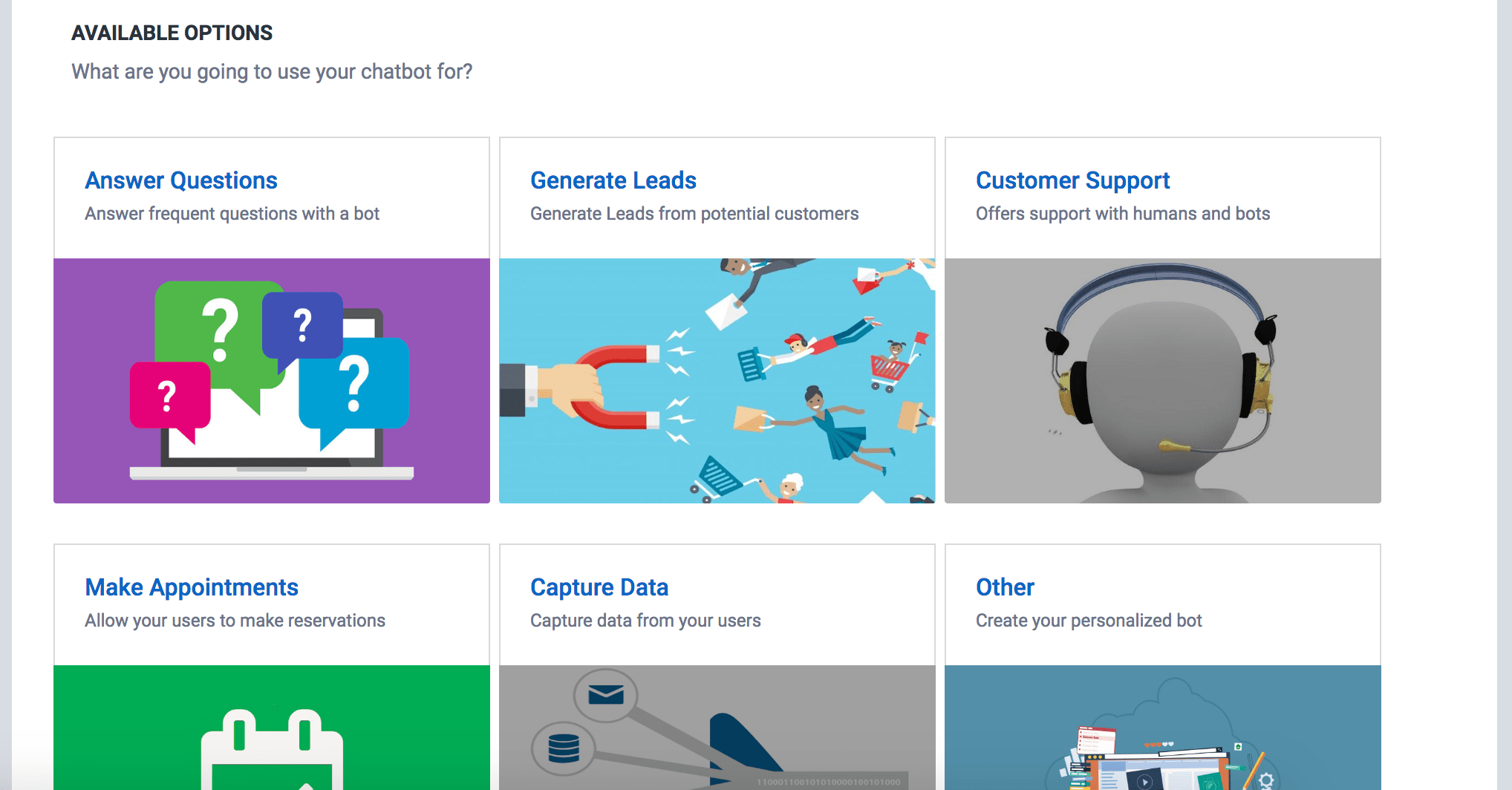 Interact with your buyers at the right time, when they are on your site
ChatCompose makes it easy for you to connect with your site's users so you can answer their questions in real time, convince more potential customers and close more deals.
Answer frequently asked questions
Use pre-established Question and Answer pairs to respond the most frequently asked questions in your site or app.
You can deliver text responses or rich components (images, videos, forms, calendars etc.). Import question answer pairs in bulk by uploading your own sheets.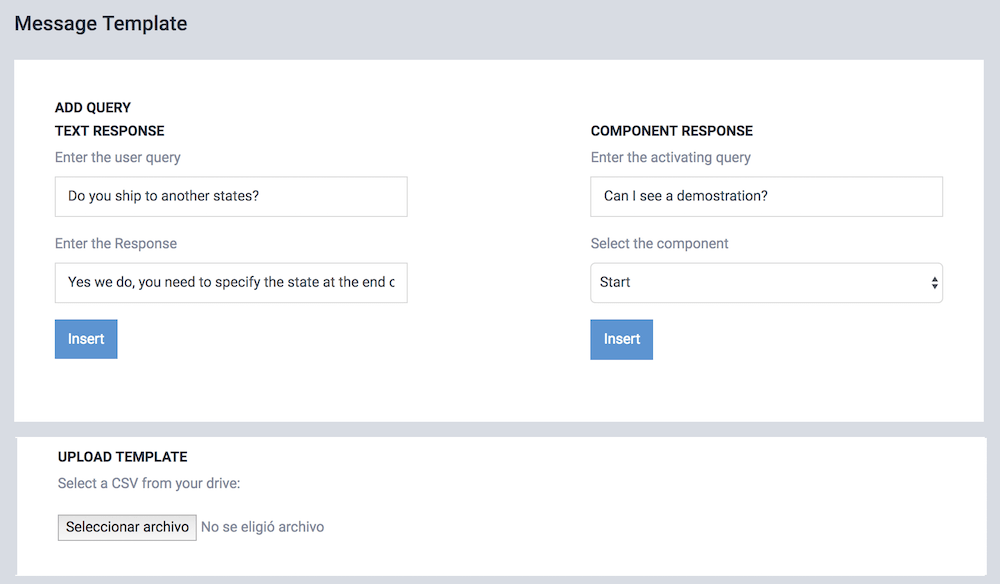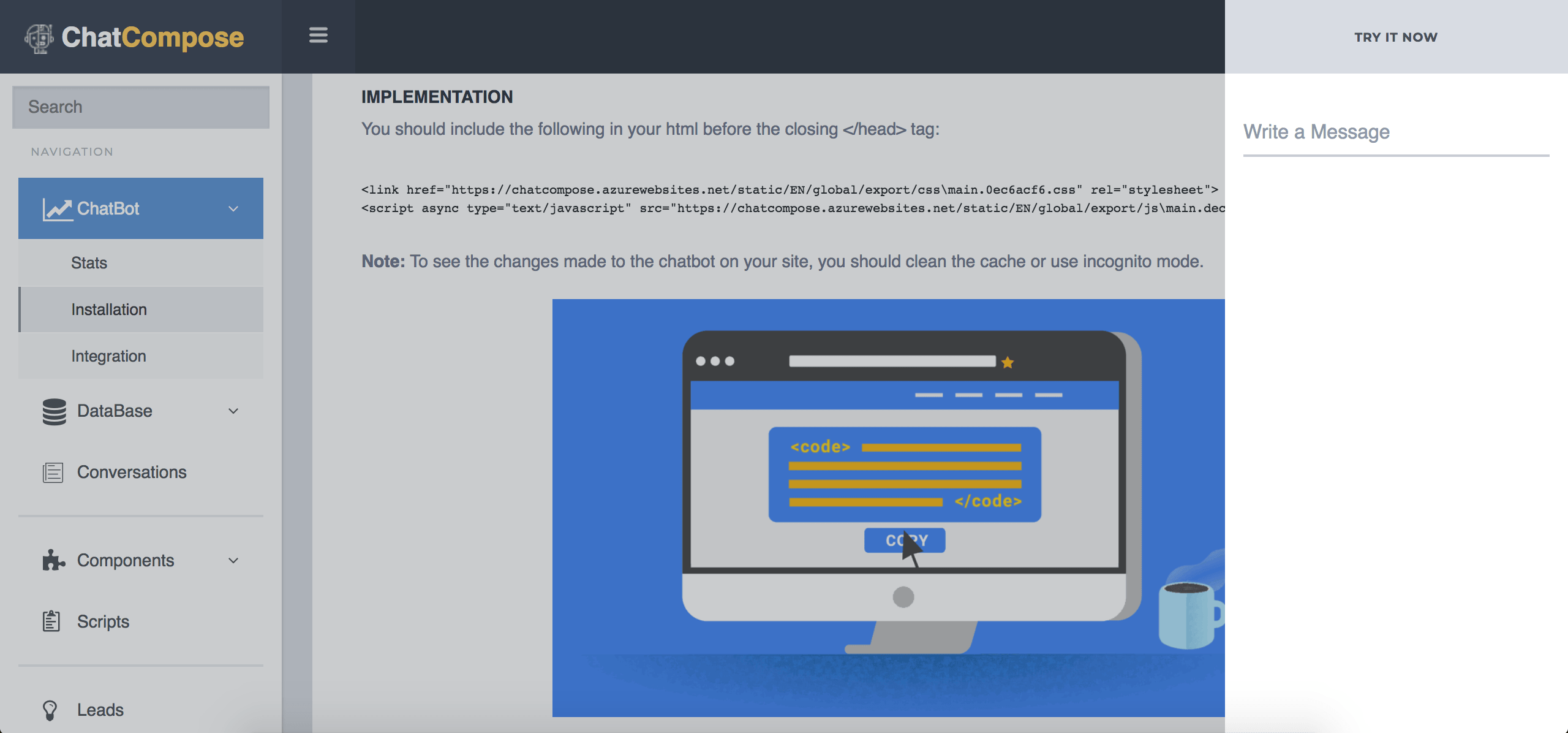 Deploy your chatbot in your site or app by adding a few simple lines.
Test your chatbot inside the admin panel before deployment to ensure its proper behaviour.
Generate Leads and improve conversion
Generate leads automatically and received them by email. Integrate the chatbot on your web or application and capture leads 24/7. Implement a sales assistant to improve conversion.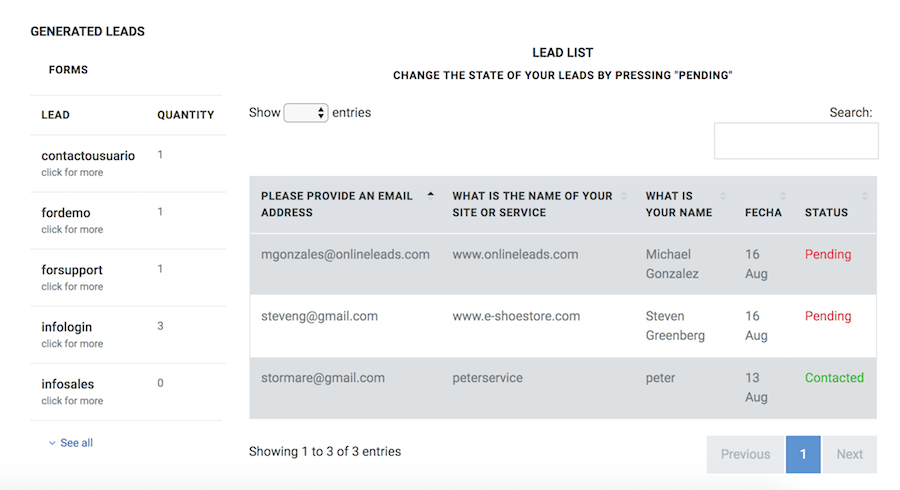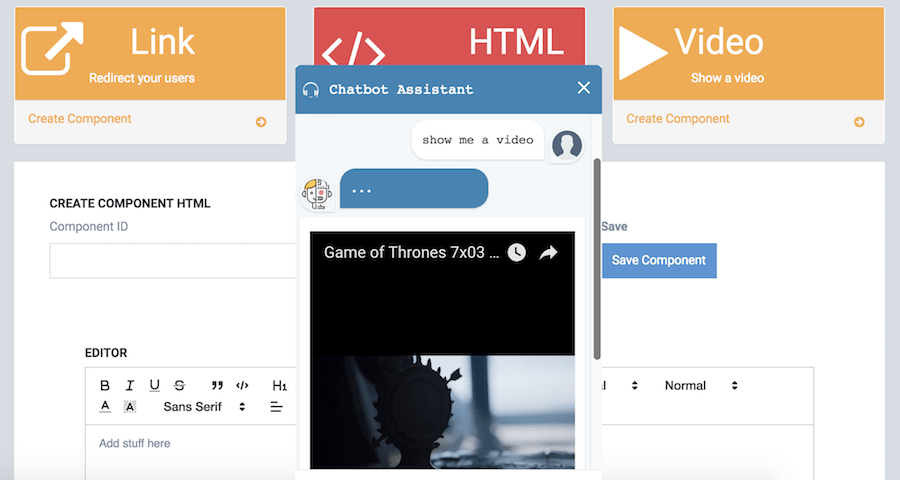 Deliver dynamic and Rich Media Content to your users by creating video, html, link and option components. Improve your user experience by offering interactive content that increases the engagement of your clients and improves the chances of completing a sale.
Complete customization
Our Chatbots offer the option of total customization, allowing you to give them the personality that you choose, with the design of your choice.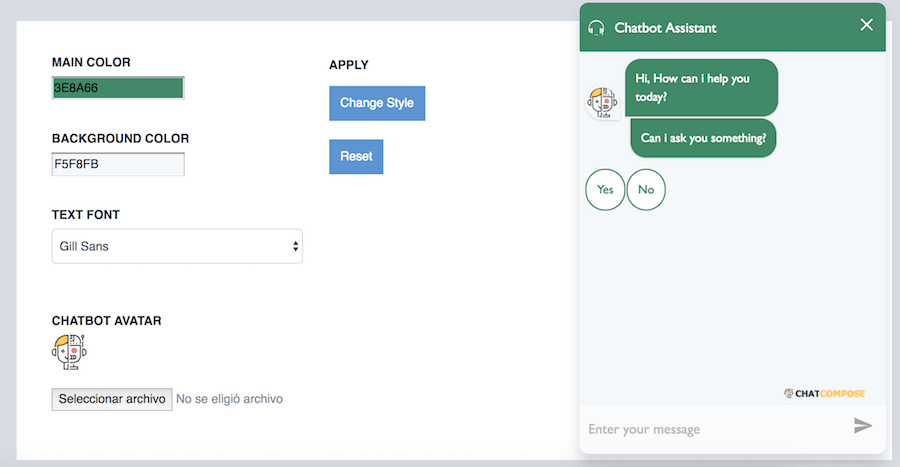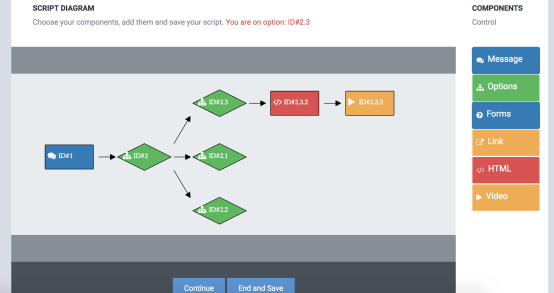 Sales scripts are pre-packaged templates designed to help you address and convince your marketing target. Capture, convince, and connect with visitors on your website. Our intelligent chatbot will capture the contact information of that visitor, register the potential customer and their conversation, so that you can then write or sell directly to them, all in seconds.
Analytics and Intelligence
Get information about what your customers want and are talking about. You can obtain more intelligence about your customers with the use of statistics and intelligence generated by a Chatbot.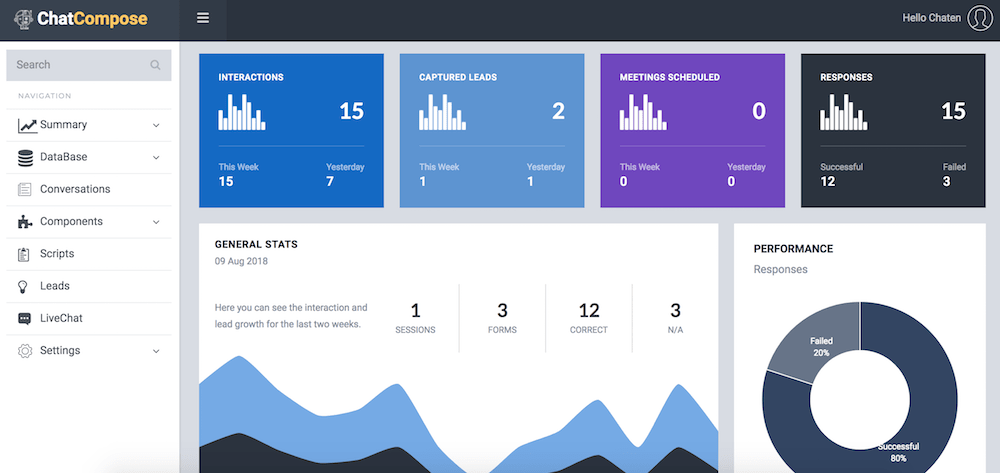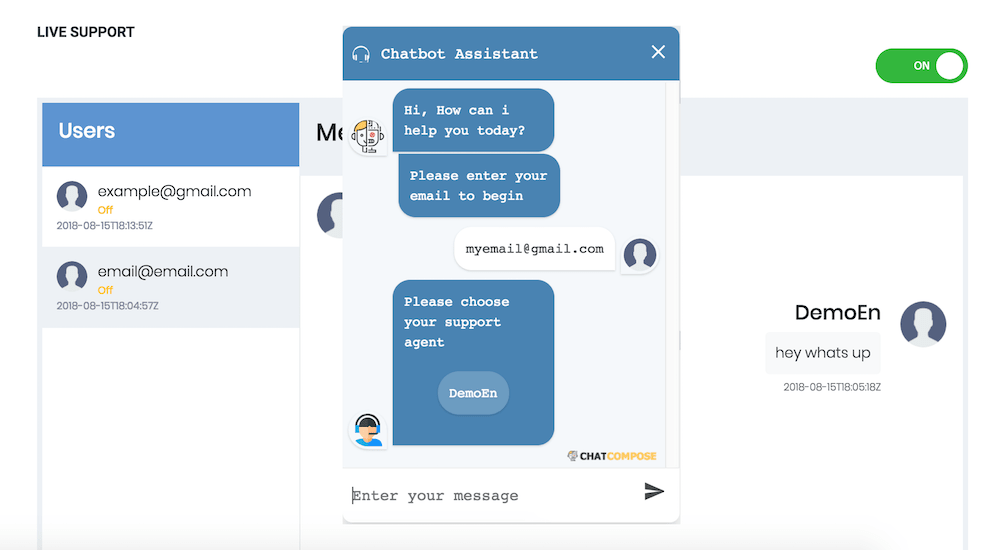 Monitor and intervene your bot conversations whenever you want. You can also offer live chat support in cases where a chatbot is not enough.
Data Integration and Follow-ups
Integrate the messages and captured data of your users for a better follow-up, giving you a more global and contextualized view of your potential customers.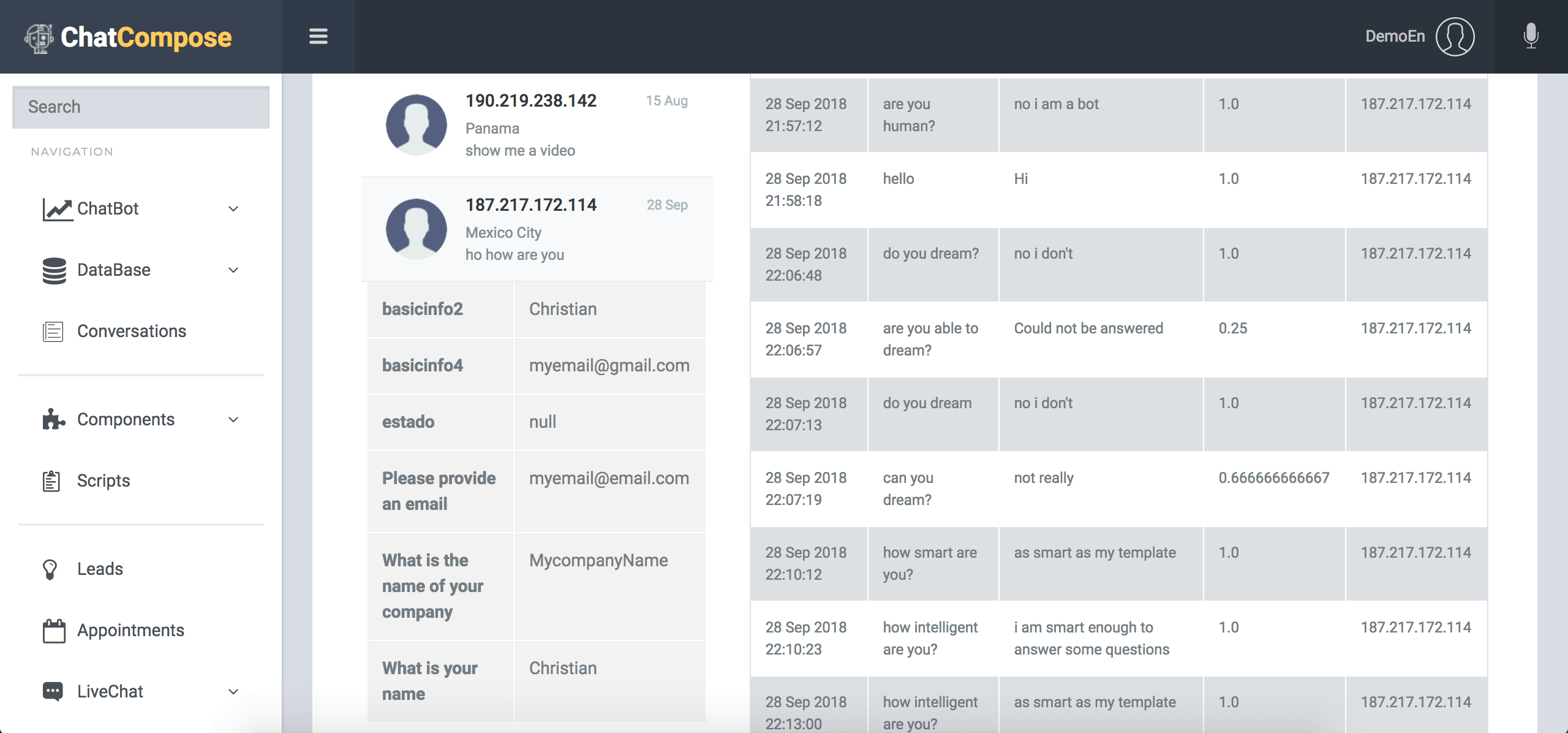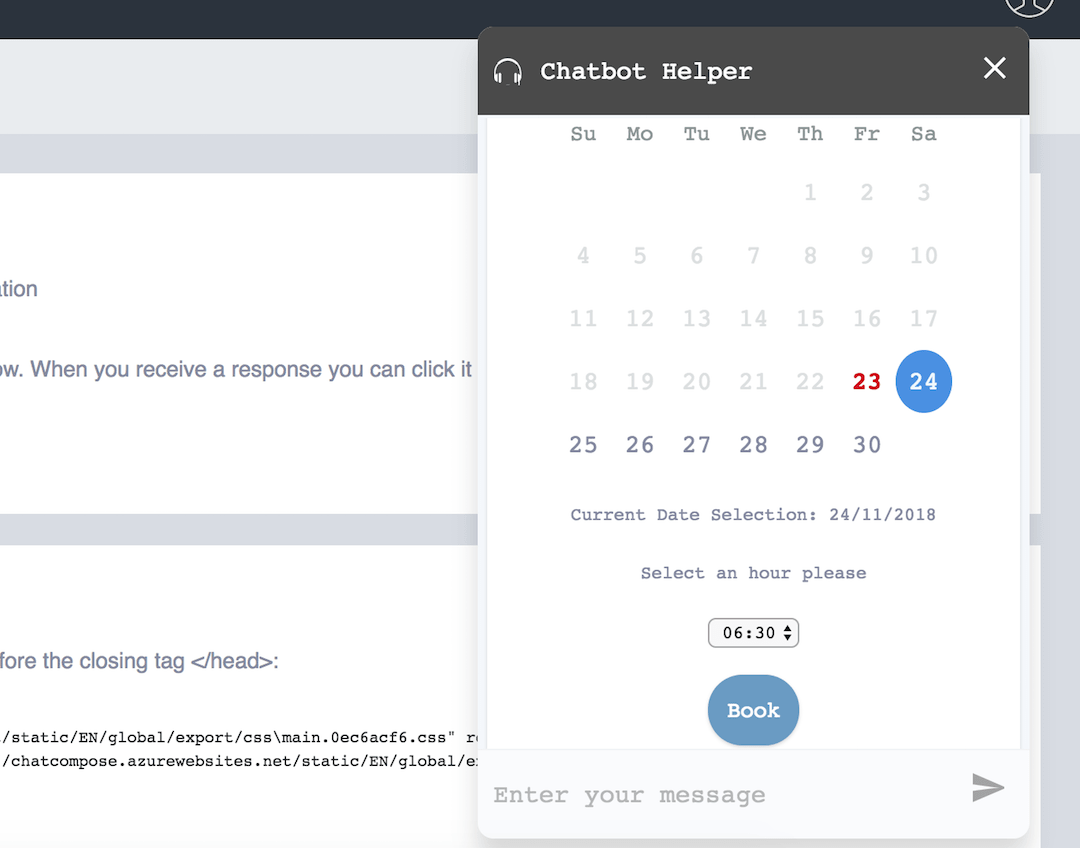 A reservation system via chatbot is a fun and interactive way to allow your potential customers to book appointments or make reservations based on your availability without leaving your website or Facebook page.
Chat Compose allows you to integrate your web chatbot with different services, including Facebook Messenger, Slack and others. This way you will only need and use one chatbot platform for all your communication channels.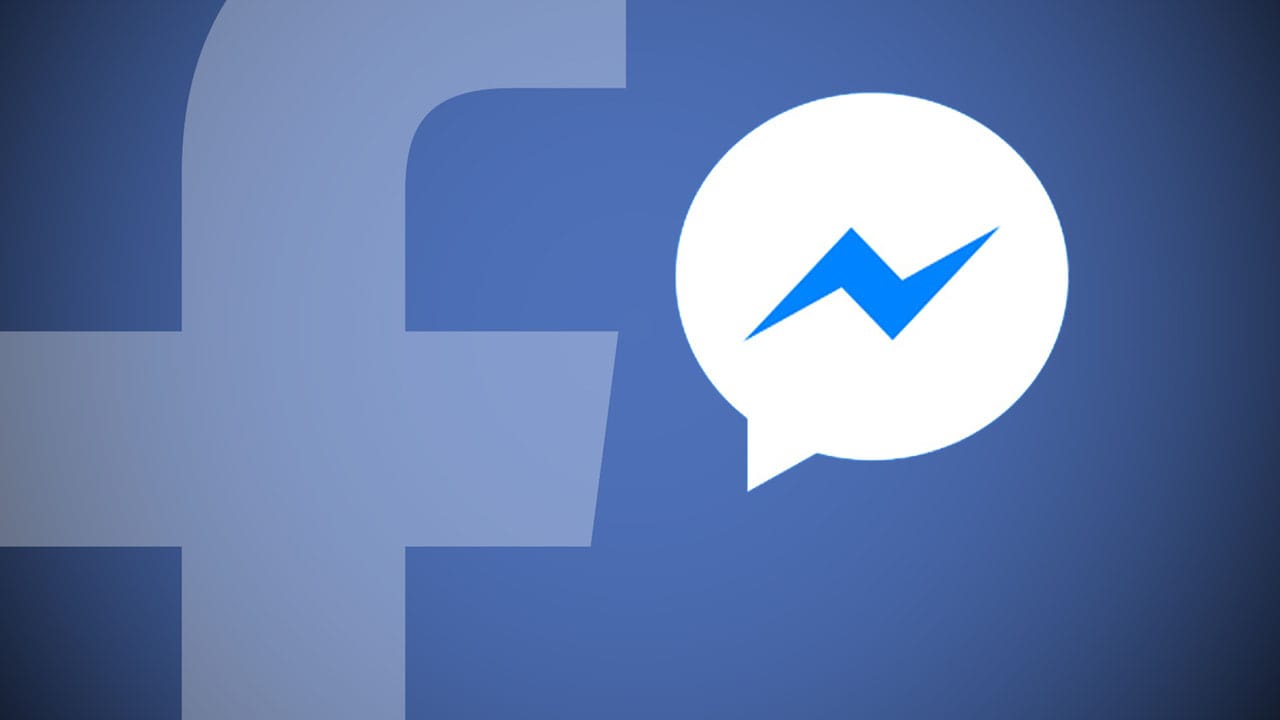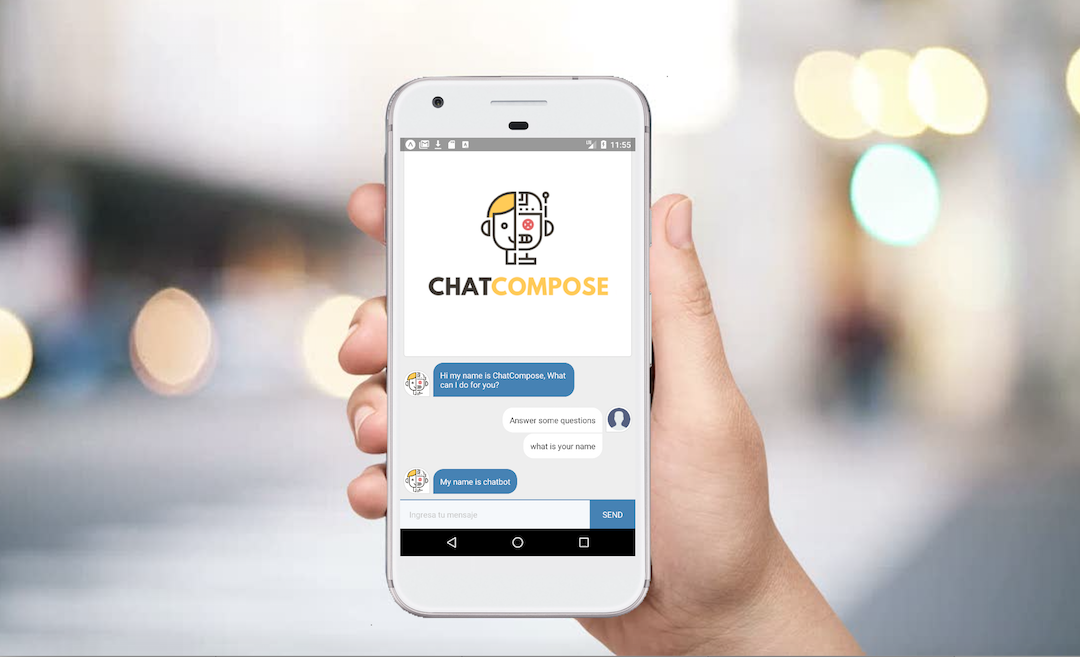 Get your own chatbot application for mobile phones or integrate your chatbot with your Android and iOS applications by subscribing to a ChatCompose plan. Download a demo here.