How to install Live Chat on your website
When browsing the website of a company looking for information, how often have you been given the option to "chat live" with a customer service representative?
Large companies such as Comcast and others have been offering live chat support for some years and 53% of customers say they prefer this type of communication.
Who wants to wait to talk to the support team?
Live Chat is not only a good way for companies to communicate with their customers, there are many more advantages so that the company can benefit from live chat. The sales team, for example, can see a large increase in leads and sales.
How to enable live chat in ChatCompose
After you have registered and installed Chat Compose on your site, you have the option to enable live chat with a few clicks within your Panel.
Step 1: Enable live chat within your panel
Browse to Live Chat > Support. There you will find the box to chat live. Enable the Chat by checking the "ON" option in the corner.
Once done, you will be able to chat with your customers live.
NOTE: Remember to disable chat when you are not available. You only need to click on "ON" again to go to "OFF". When you are not available the chatbot will be responsible for answering any questions.
Step 2: Assign the live chat component
Chat Compose works with components, whose function is to increase the functionality of your chat. The component to use live chat is called "humansupport".
You have several options to implement live chat on your site, which are:
1. Initial component
You can assign live chat as an initial component, that is, the first thing the user will see when they click on your chatbot.
Navigate to Settings> General, and in the "Initial Component of the Bot" box select the "humansupport" component.
Save your changes. From now on, all your users of your chatbot will be redirected to chat live.
2. Component for specific page
Chat Compose allows you to assign different components, scripts and functionalities to specific pages of your site.
If your website has a support or customer service section, you can assign the live chat only to work on that page.
Navigate to Settings> Pages. In this section you can create, modify and delete your different configurations for your individual pages.
Click on "Create New" and fill out the form. Remember to write the complete url of your support page in the "url of the page" section. Fill the rest of the fields and save.
3. As response to a question
You can also assign live chat functionality as an answer to a question. For example, if your user types "I'd like to talk to someone" or "I want to talk to the support team," the bot can redirect you to the live chat option.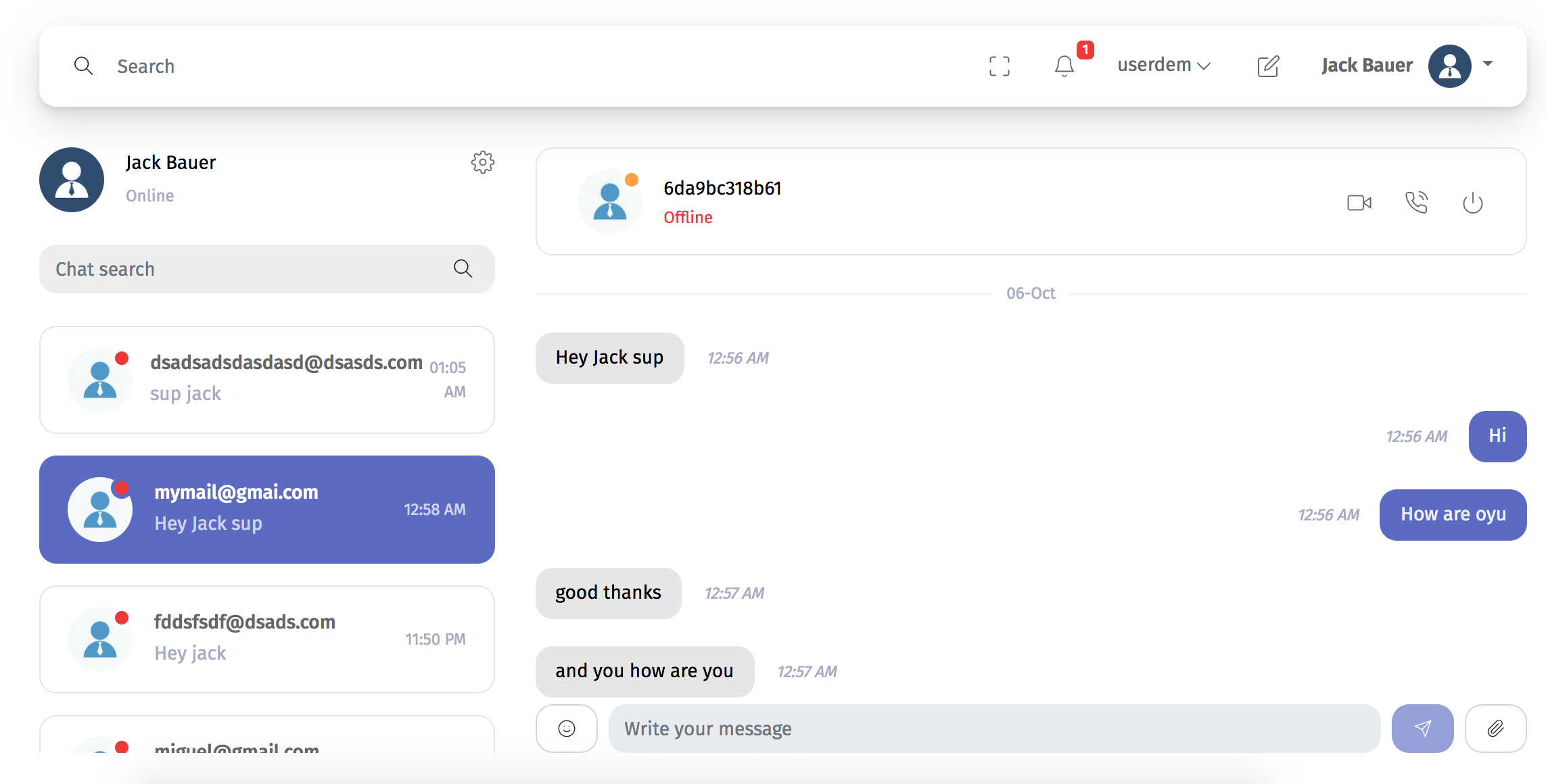 4. As part of a script
Chat Compose allows you to create scripts from components, you can check here the tutorial to create components.
You can place the live chat function as part of a script or as an option, depending on what you want to offer.
For example, you can place live chat after filtering and qualifying your leads. This way you would only be answering the clients with whom you have more chance to make a sale.
Step 3: Chat with your users in the support section
You will receive an email every time someone asks to speak with support. You only need to navigate to the Live Chat> Support option. Live messages from your customers will appear here.