Create a new application. Add to existing App.
ChatCompose creates chatbots for conversational marketing that you can add to your existing mobile application. Create, distribute and easily edit your bot, generate intelligence in real time and generate more sales.
Improve customer experience and conversion rate of your mobile application
It has been proven that adding a chatbot to your application increases commitment, retention and conversion rates. Beyond this, you can improve browsing and user experience, collect feedback from your customers and more. Instead of creating a separate infrastructure for chatbots, add one to your existing application.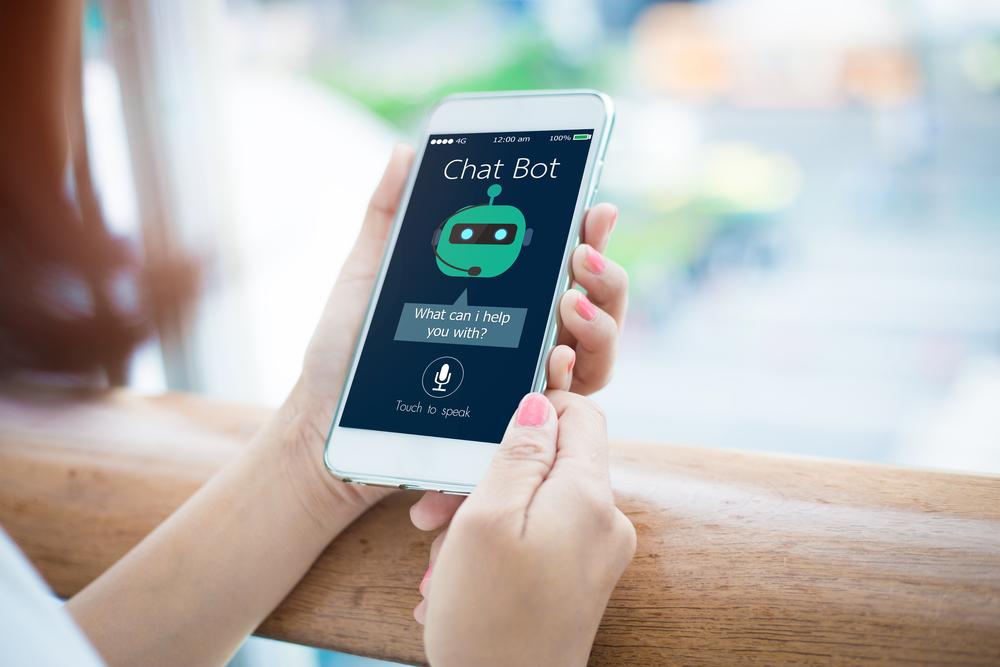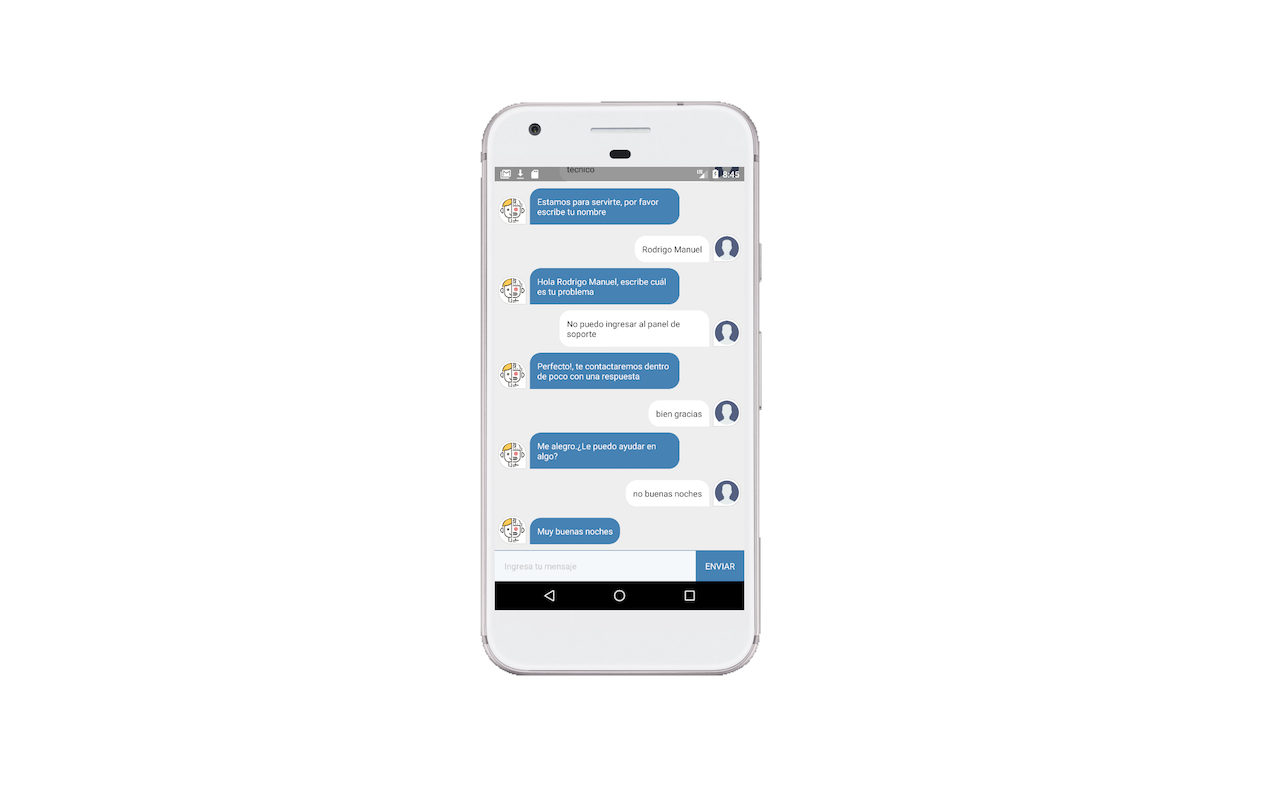 Build a single Chatbot for your mobile application, for your website and social networks
Our development panel allows you to create, edit and distribute conversations in minutes. Our platform was designed to be easy and intuitive, so that even non-technical members of your team can manage their bots.
Automate your sales
Sales scripts are pre-packaged templates designed to help you address and convince your marketing goals. Capture, convince, and connect with visitors on your website. A chatbot can be a start-to-finish solution for your capture and sales processes.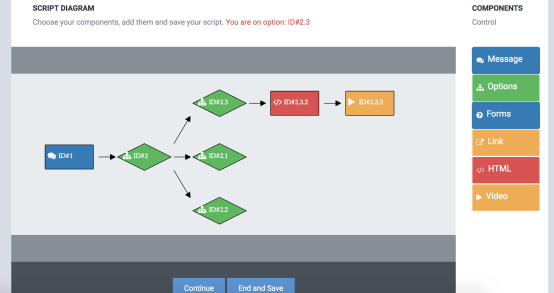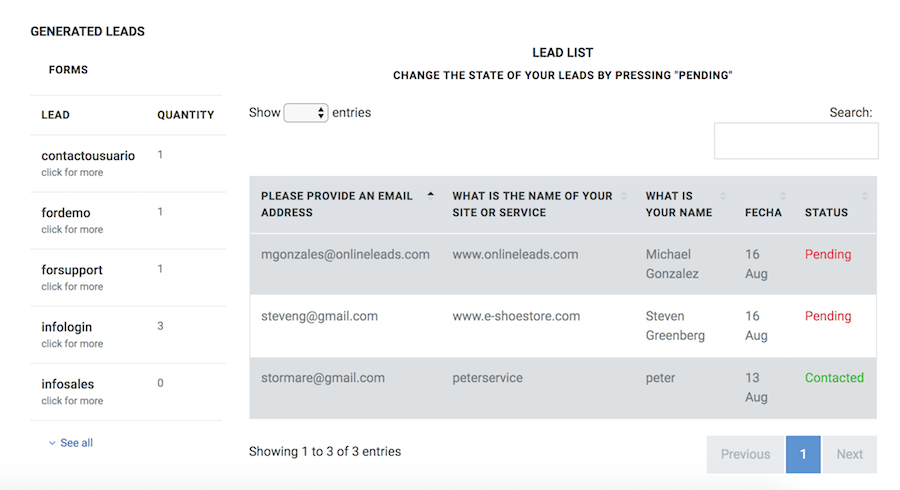 Increase your Sales
A chatbot is an intelligent agent that can provide customer support or initiate conversations to obtain more contacts and leads.