Automate customer service. Reduce your costs.
Telephone bots receive and make sales calls to potential customers to complement the work of your sales and customer service team. Our phone bot can filter and qualify your clients, allowing your support team to focus on higher priority tasks.
What you can do with a phone bot
Reply and send calls with a bot or with recorded messages.
Capture keyboard options.
Answer questions with a smart bot.
Capture voice responses and transcripts from your client.
Transfer calls to other numbers for certain events.
Interrupt and intervene calls at any time.
Schedule appointments and make reservations.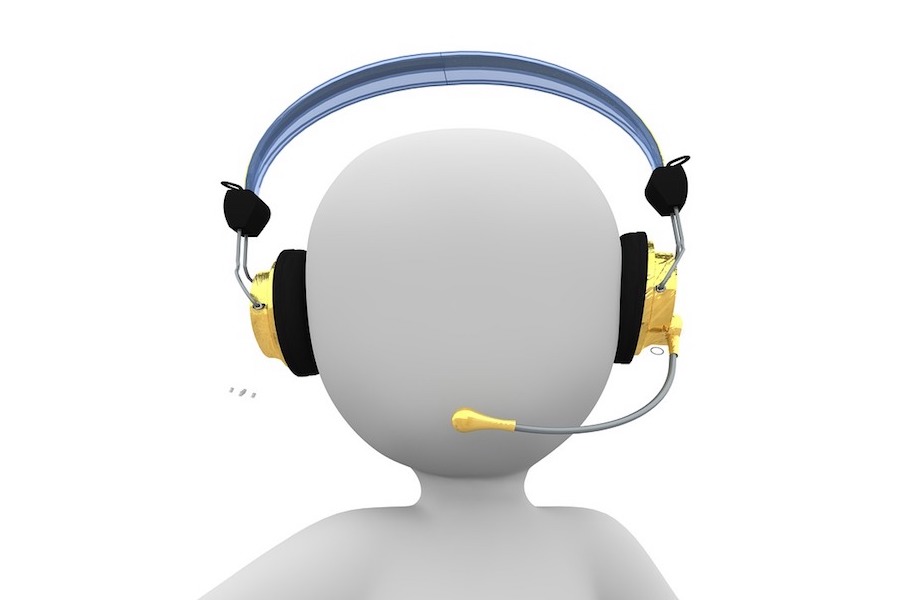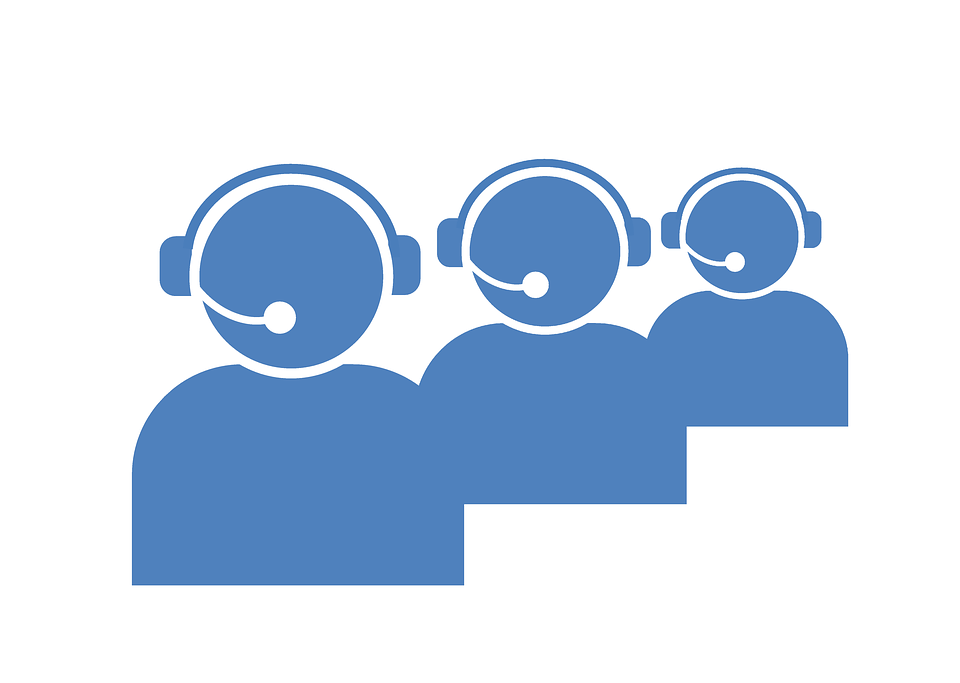 Automation. Costs reduction.
Call your clients to notify them about invoices, appointments and scheduled meetings, renewal of subscriptions, and comments on your service. Our phone bot interacts with your customers in a natural way while identifying and recording their response.
Test a demo phone bot
Call our number (813) 437-3425 to test our telephone bot. It will give you these choices 1. Leave a message. 2. Talk to our bot and 3. Talk to a representative.