In recent years, Chatbots have taken giant steps in a world that is becoming more and more digital. These little robots have been evolving to interact much better with us and give us an unforgettable experience.
They undoubtedly have taken digital businesses to a new level and have managed to save companies hundreds of thousands of dollars in staff costs for the customer service sector.
More and more companies are creating their personal bots and there are certain applications that are expanding their platform to offer them. An example of this is WhatsApp. In the next post we will tell you how to create Chatbots for WhatsApp.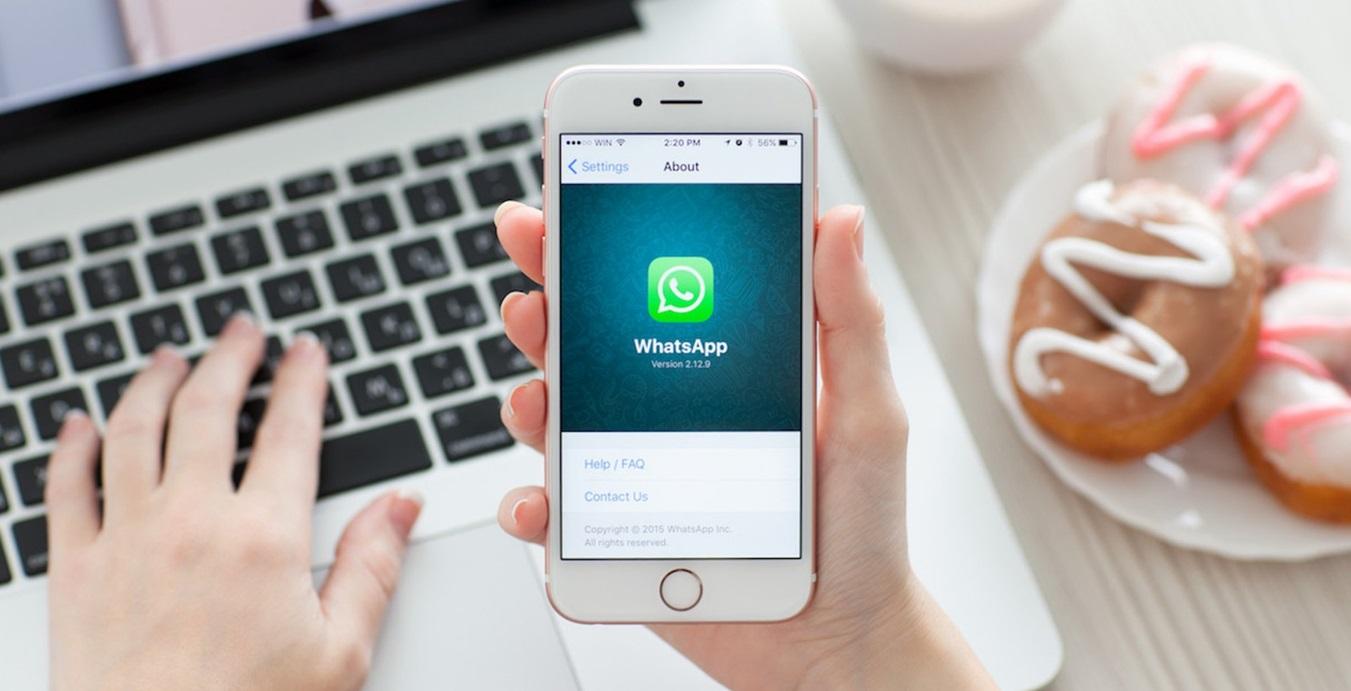 What is a Chatbot
A Chatbot is a system or computer program that may or may not be developed from complex algorithms with Artificial Intelligence and Machine Learning.
They are in charge of simulating a human conversation. Their purpose is to help in the different customer service departments of all companies to save money and to ensure a much more pleasant experience for customers.
Whatsapp
Before talking about what are the Chatbots for WhatsApp let's talk a little about what this application is. WhatsApp is an instant messaging tool that allows you to share not only text messages but also multimedia messages such as photos and videos through the internet connection.
It is widely used throughout the world and it can be said that it is the most popular of all. It works on any smartphone and also on your personal computer. Thanks to its popularity, WhatsApp has grown so much that it has been developing new options so that companies can make themselves known through this application.
Chatbots for WhatsApp
Chatbots continue to offer great benefits to businesses and consumers, and today Chatbots for WhatsApp are doing the same. It is time to get out of the same routine and reach a new level in communication and this can be done by developing Chatbots for WhatsApp.
Although you may not believe it, creating a WhatsApp bot is simple and easy, but only when the best practices are implemented. Below we will help you gain more solid understanding of what a WhatsApp Bot is and how to make one.
What is a bot for WhatsApp
A WhatsApp Bot is a chatbot program or software that can be used specifically in the popular WhatsApp encrypted messaging application. A WhatsApp Bot introduces you to the world of conversational marketing and helps you manage your clients' problems.
You can also give your customers assistance on your private platform and answer their questions immediately. This helps you interact with all your customers more efficiently by answering questions or confirming appointments in real time, which helps to improve customer experience and saving you a lot of valuable time.
When you create your own WhatsApp bot, your e-commerce opportunities are endless. An by customizing the script that uses the WhatsApp bot so you can customize the experience for all your customers.
The encryption of WhatsApp also makes it an easy and safe way to communicate with them in real time.
Creating a bot for WhatsApp
Creating a Chatbot for WhatsApp is easy when you have a clear strategy on how to do it. The construction of Chatbots for WhatsApp also shares similarities with the creation of a Facebook Messenger Bot, but offers more flexibility in personalization.
Next we tell you what to do to create Chatbots for WhatsApp.
Step 1: To create Chatbots for WhatsApp you must first Request the WhatsApp Business API.
In other words, before you can create Chatbots for WhatsApp, you must register the beta service called WhatsApp Business API. Currently this service is aimed at medium-sized companies.
You can choose to be a customer or a solution provider. The application also requires the name of your company, the URL of the website and the name and information of the company representative.
Once your application has been reviewed and approved, you can start using the WhatsApp API.
Step 2: Think about the conversation
If you want to make sure that your chatbot will answer your clients' questions, it is important to think about the dialogue when it is being developed. This applies not only to any of the Chatbots for WhatsApp but to all kinds of Chatbots in general.
That also includes thinking about how your robot should answer the questions you will most likely get.
Step 3: Use a chatbot creator and a host in a database
A chatbot platform, like ChatCompose, can help you save time by creating Chatbots for WhatsApp so you do not have to do it from scratch.
WhatsApp requires that the WhatsApp enterprise API client be hosted using a database. This requirement ensures that end-to-end encryption is maintained.
When you use a chatbot application, you can create a demo of your application before producing the full version. This facilitates the visualization of the changes you need to make before investing more time and money in the production of your WhatsApp bot.
Step 4: Test your Chatbot for WhatsApp
Test your bot to make sure it works well by answering your customers. Fix errors and try again to check its functionality. This will guarantee that the product will be of high quality and that it is ready to improve the customer experience.
The work to develop Chatbots for WhatsApp does not have to be just for WhatsApp. You can use a platform, such as ChatCompose, to create a General Bot that can be displayed on a variety of channels. When you do this, you not only save your clients time and improve their experience, but you also create a bond of trust and loyalty that can take you very far.